Artwork & Stuff
My Motto?
"For the Love of Creation!"
Click on Images or Text Links to Visit My Other Pages!
Protect
Yourself and
Others
With YOUR Favorite Vallee Art on a Mask!
CLICK HERE to see All your Choices!!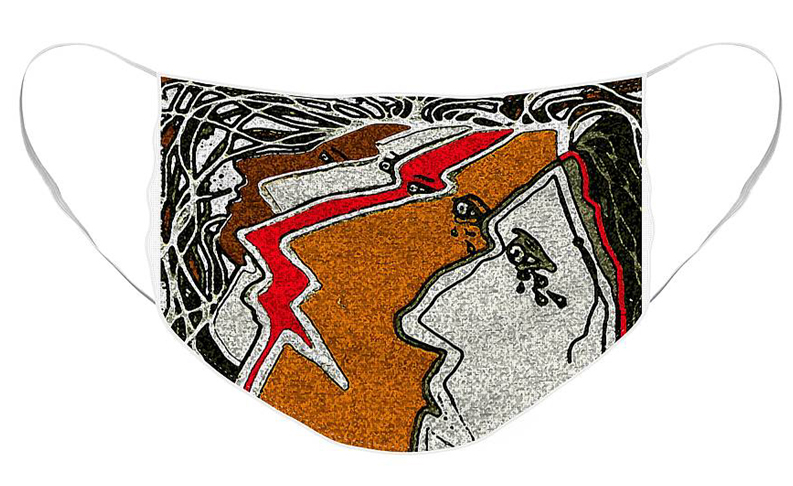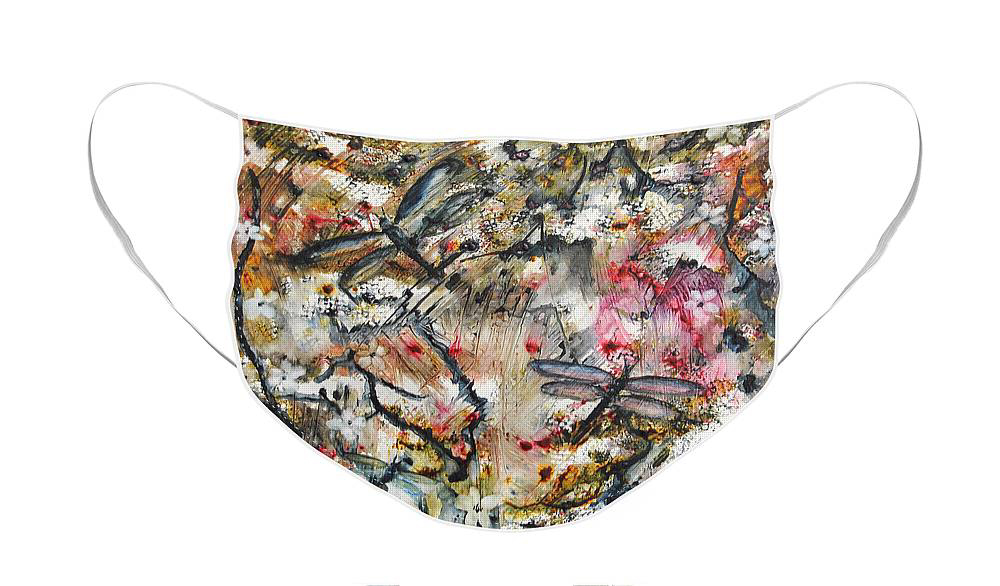 All of my 2D artworks are now available as JIGSAW Puzzles
Click on the puzzle box to browse your favorites!
Watercolor Paintings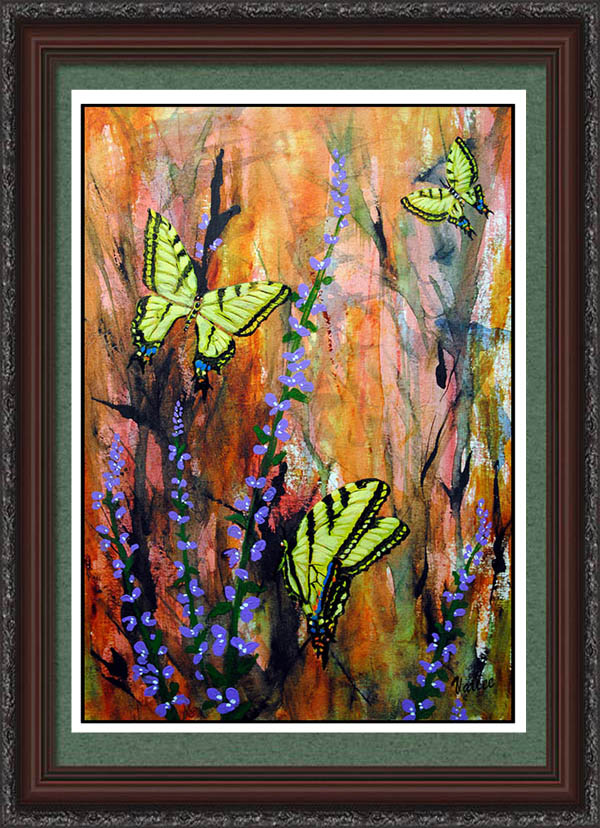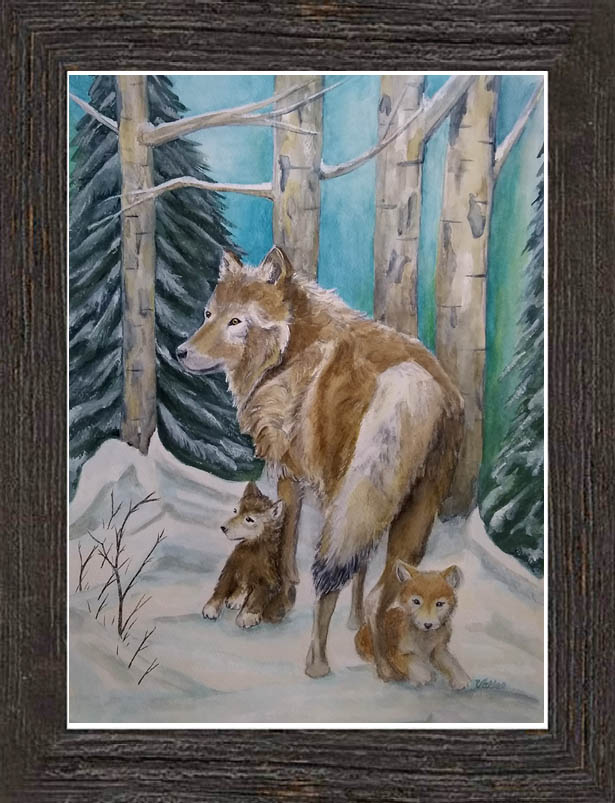 Other paintings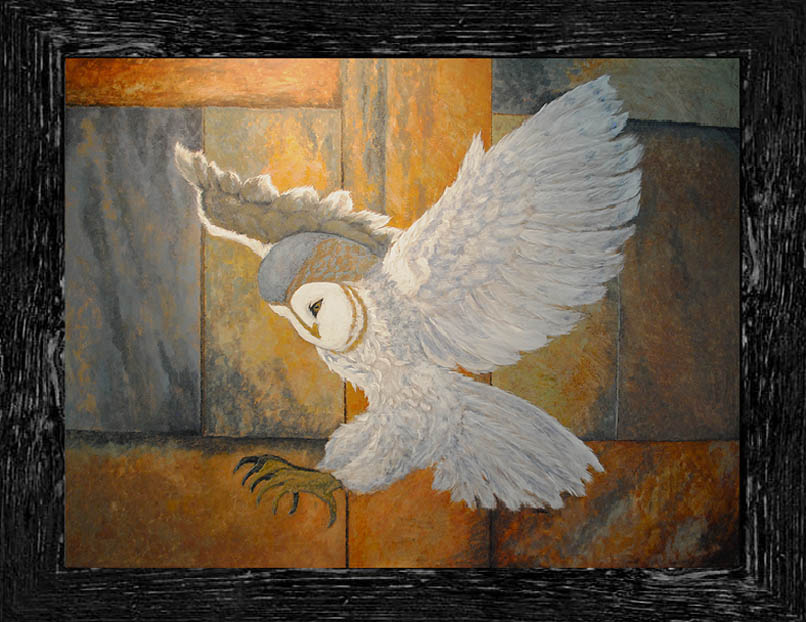 sculptures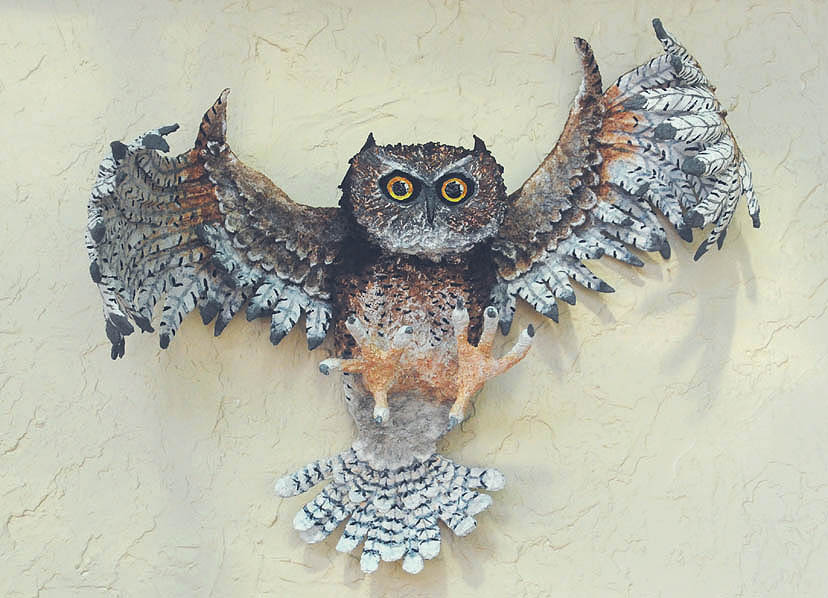 My PHOTOGRAPHY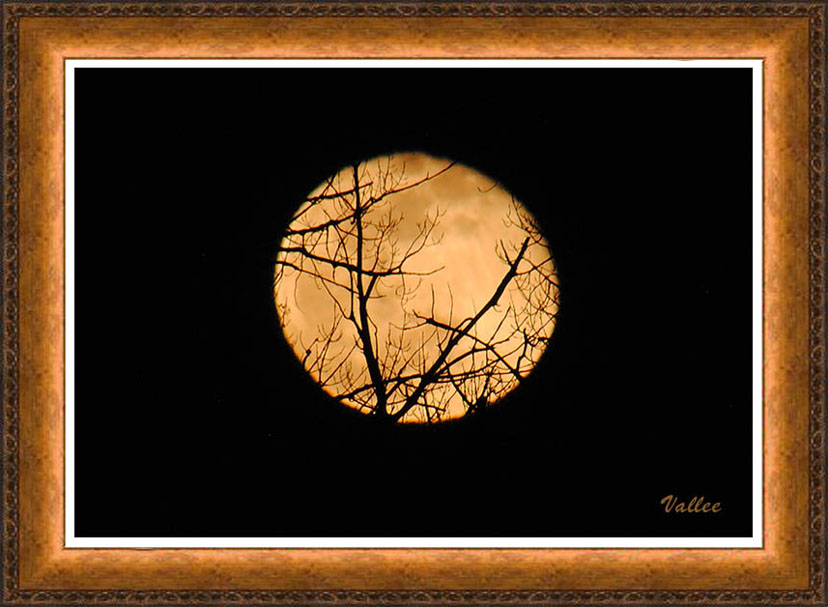 designer skulls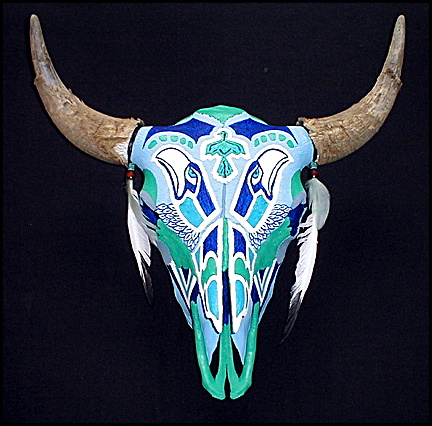 Saws

Other Artwork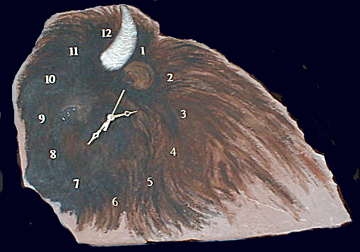 Digital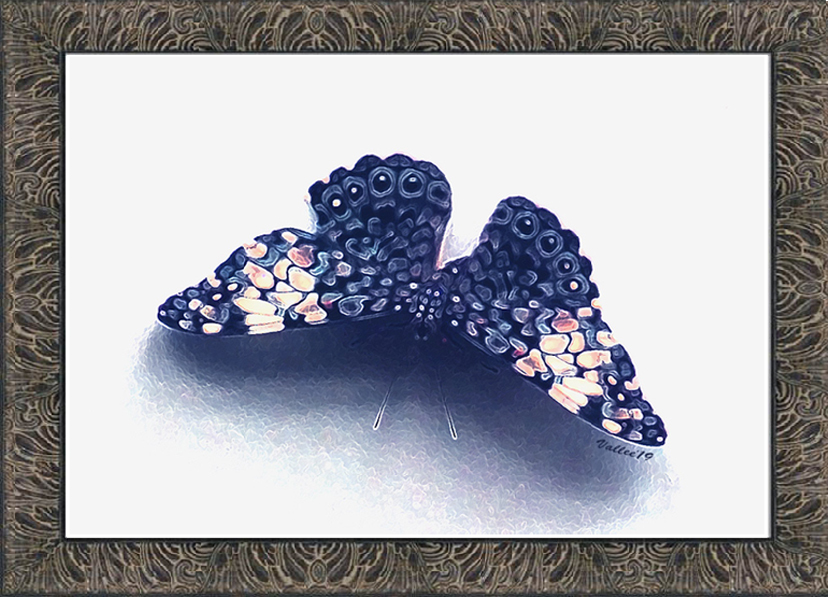 Drawings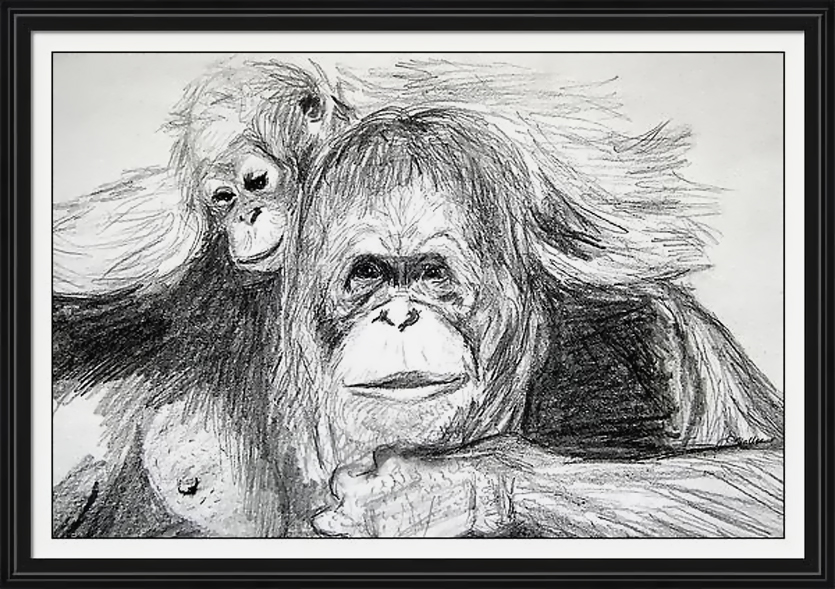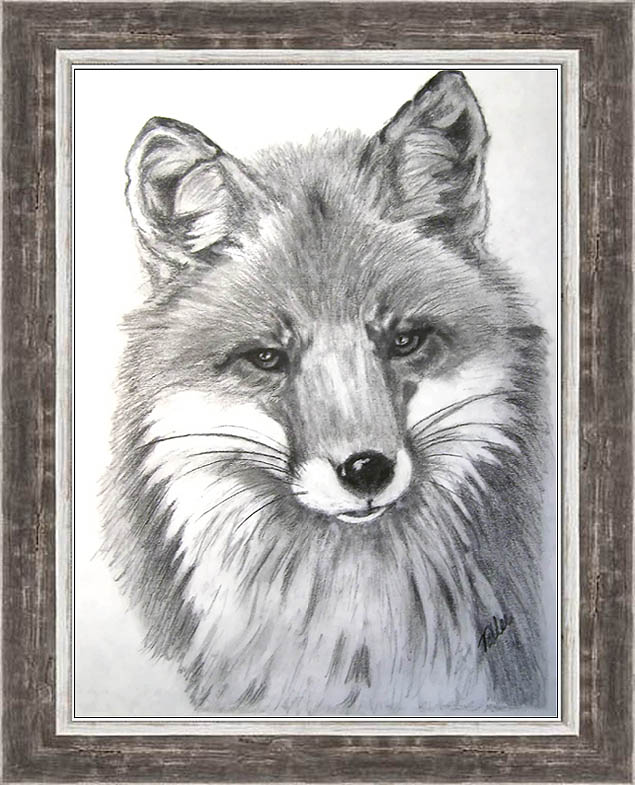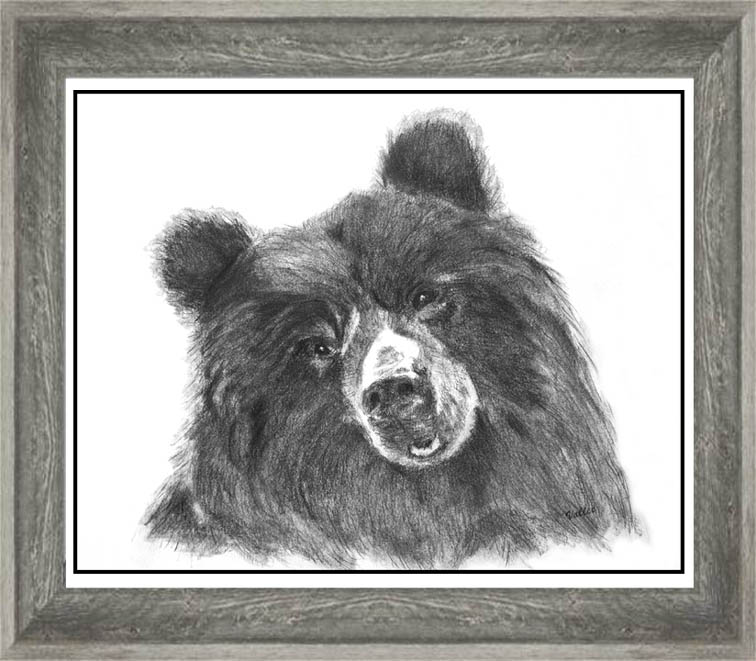 POET'S CORNER
About Vallee
Art for Kids and Art BY Kids
10" Tree Monkey
Papier Mache' by Skyler Sharp (at age 14)
Pricing and Ordering Information
Or Gift Certificates


Select from Prints or Products at my OTher Fine Art Site

Phone cases, Tote Bags, Pillows or get your own gallery too!!

Contact Vallee

Or write to: Vallee PO BOX 803 Erie,CO 80516
Copyright © 1998- 2021 (Vallee) All rights Reserved.
You can "like" me on Facebook!